Dance classes and lessons for all ages and abilities! Call us Today! (914) 202- 2200
East Pointe Dance, LLC.
11 Rye Ridge Plaza
Rye Brook, NY 10573
read more.

GIVE US A CALL TODAY AT (914) 202 - 2200
Customer Login
East Pointe Dance located in Rye Brook, New York
This ultimate dance academy offers a complete program. It is geared toward the dancer who wants to learn about the art of dance and receive great training from certified and professional teachers in all disciplines and not feel pressured to live at the studio. Take one class a week or seven classes a week, we are here to help you accomplish your goal.
Our Goal
INTRODUCE each student to the art of dance.
INSTRUCT students on how to move their bodies correctly, focusing on coordination and proper body alignment.
INSPIRE each student to excel in dance and life!
SAVE THE DATES (2018 - 2019)
2018
Mon, Sept 12th | Fall Classes Begin
Mon, Oct 1st - Sat, Oct 6th | Bring- A- Friend Week
Mon, Dec 10th - Sat, Dec 15th | Parent Observation Week

2019

Sun, April 7th | Ballet Production Rehearsal
Sun, May 5th | Ballet Production Rehearsal
Mon, May 6th | Showcase Tickets Go on Sale
Fri, May 17th - Sun, May 19th | Photo Weekend/Costume Distribution
Wed, June 10th - Sun, June 15th | Rehearsals and Showcases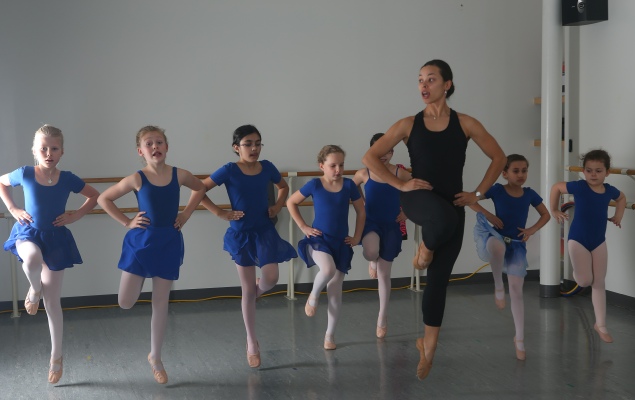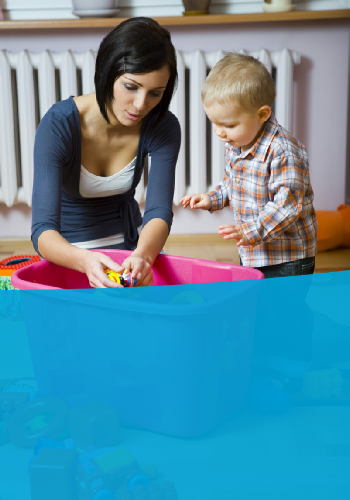 We now offer OPEN PLAY for 4 months - 4 years!
Check out our play schedule!

Register for Fall 2018 & Spring '18-'19 now!
or call (914) 202- 2200
Current Open Registration
Fall 2018: Sept 12th - Jan 26th
Spring 2019: Jan 28th - June 15th